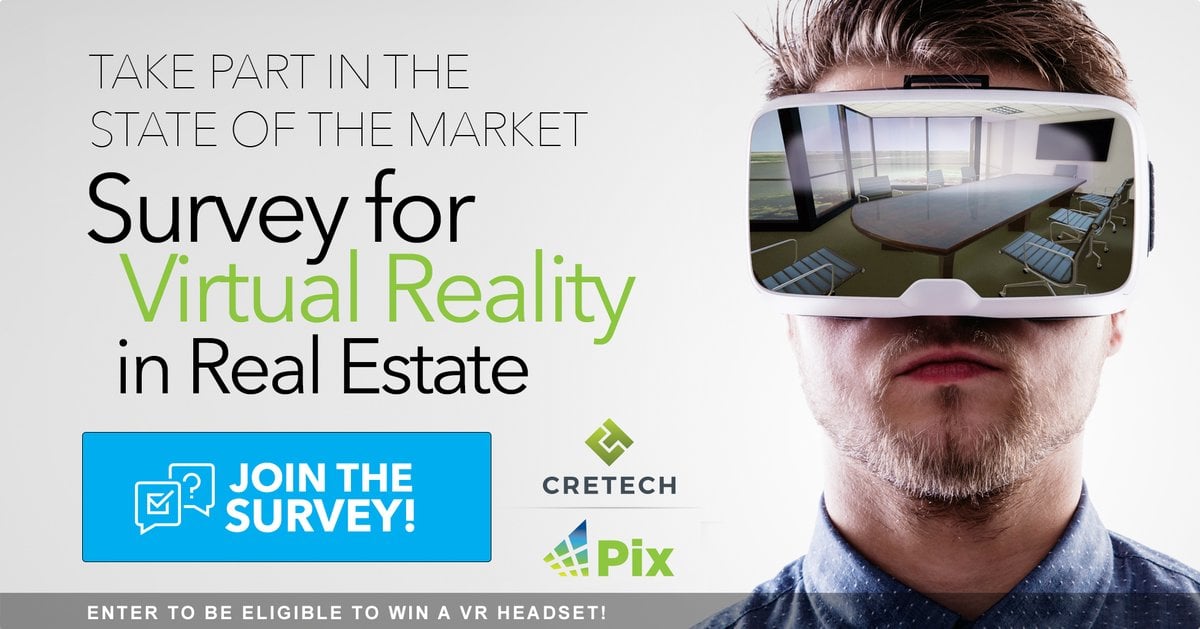 All real estate professionals invited to participate in measuring how virtual reality is disrupting real estate.
Read More
Topics: CRE Marketing, commercial real estate tech, VR, CORE, real estate, CRM, big data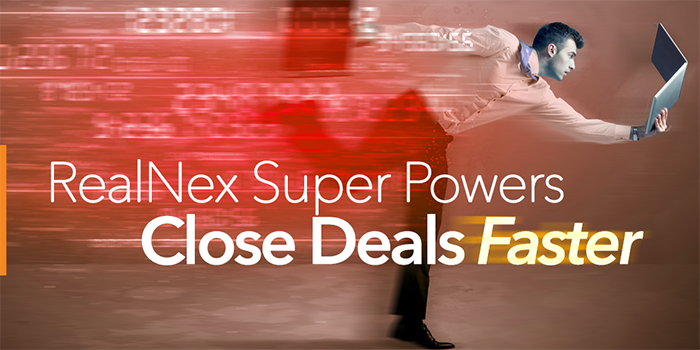 The sales cycle is a process -- a series of steps that convince a person or a group of people to say yes on multiple occasions. In other words, this process is essentially multiple small sales that hopefully lead up to the one big sale at the end. These small steps might include getting a prospect to give you their contact information, utilizing that contact information to reach out, and then convincing them to work with you.
Read More
Topics: Commercial Real Estate, CORE, mobile app