In today's commercial real estate business arena, email is a pivotal link keeping businesses and clients connected.
Read More
Topics: CRM, email, emarketing, blog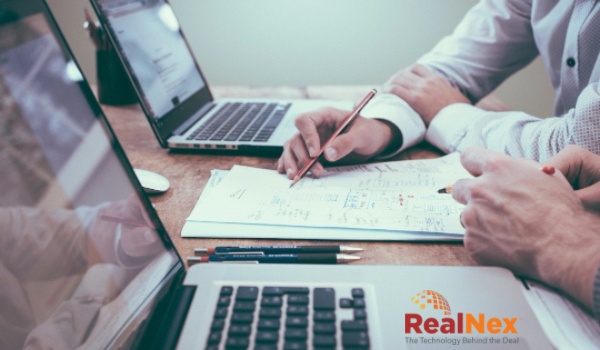 Read More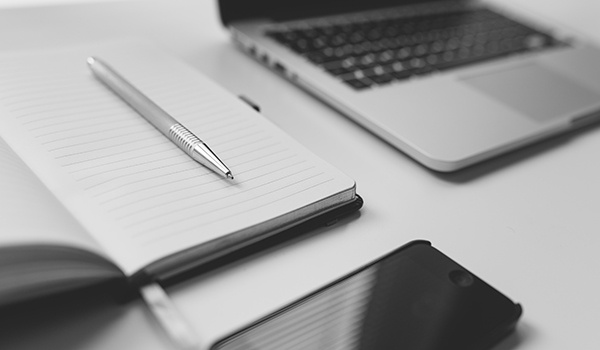 It goes without saying that a successful real estate email marketing campaign involves the emails actually being opened and the links actually being clicked. Whether you're sending out prospecting emails or are simply following-up with a current client, these simple tips can help you improve your open rates.
Read More