Read More
Topics: CRE, CRM, marketing, millennial, Real Estate Technology, Commercial Real Estate, RealNex, Price trends, brick and mortar, culture, CRETech, ncreif property indix, ncreif property index, Productivity, CRE Leaders, commercial real estate tech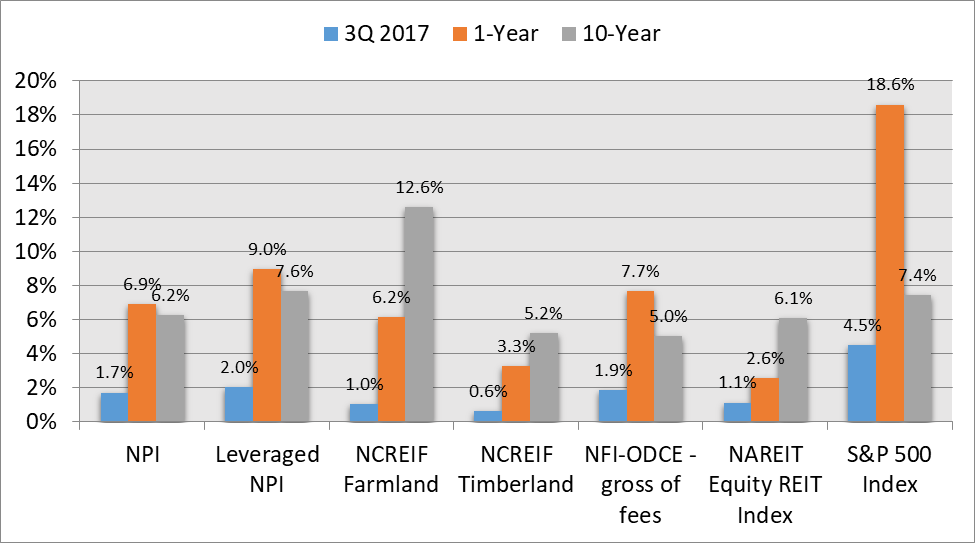 After dropping each quarter during 2015 and 2016, rates of return for commercial real estate held by the nations large institutional investors has leveled off over the past three quarters. Furthermore, the lower returns have only meant that returns are just back to or at slightly lower returns than a long term average.
Read More
Topics: market report, ncreif property index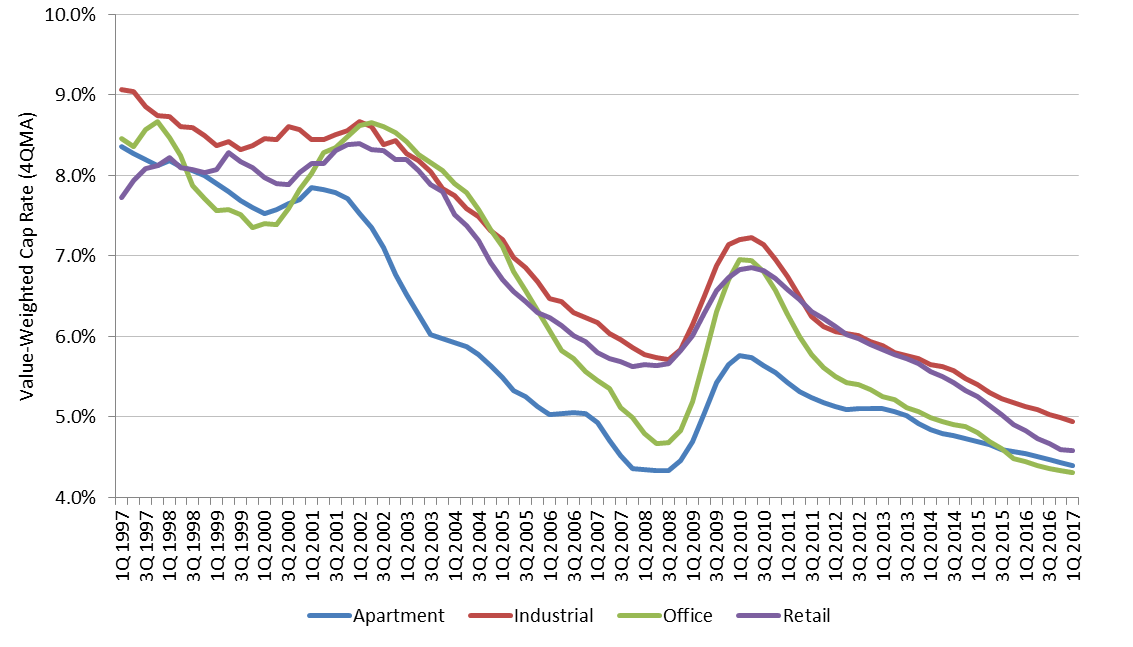 Sam Zell (pictured left) recently stated: "The real estate cycle is nearing its end" (Pensions & Investments, May 1, 2017). We must admit that Sam had great timing when he sold his Equity Office REIT to Blackstone in 2007 which was the peak of the last cycle.
Read More
Topics: market report, ncreif property index