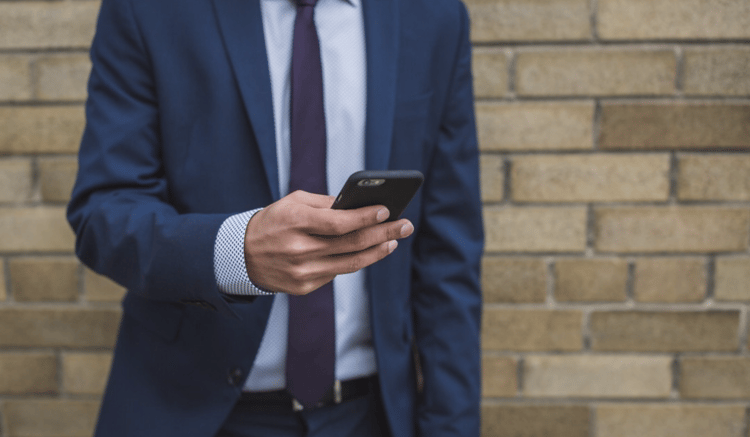 Nothing occurs in a vacuum. That includes success in the commercial real estate sphere. With this in mind, our team at RealNex has gathered a list of influencers that you should keep your eye on. You may find yourself either agreeing or disagreeing with their thoughts (or maybe a little bit of both) and so much the better! Use this list to help form your own opinions and strategies.
Jon Schultz
http://www.jonschultz.com
Twitter: @JonSchultz_Onyx
This real estate and technology maven is the leader of Onyx Equities, a dynamic real estate investment, management, and property service firm. He has led a dramatic period of growth that has seen the Onyx platform expand to incorporate an integrated array of services and management of millions of square feet across hundreds of properties.
Duke Long
www.dukelong.com
Twitter: @dukelong
He's the man who has been called "the most quoted person in commercial real estate" and claims that he holds the record "for most F-bombs in one article." Duke Long's brash approach dovetails well with his self-dubbed nickname: "The Godfather of #CRETech." Oh, and he likes podcasts.
Alan Buchanan
www.alancbuchanan.com
Twitter: @alancbuchanan
Southern California industrial owner-occupants are particularly poised to benefit from this expert's advice, but even those far outside those bounds will learn something from this seasoned industry veteran.
Ryan Dennis
Twitter: @RyanDennisLive
Dennis emphasizes the human touch amongst a strong transactions and technology focus. This CRE cloud-based expert is all about making his own splash in the real estate waters.
J. Massey
www.cashflowdiary.com
Twitter: @cashflowdiary
This real estate investor, entrepreneur, podcast host, author, speaker, and coach puts his money where his mouth is – seeking investment opportunities, closing deals, and teaching others to do the exact same thing. Before hitting the real estate business, Massey gained experience in insurance and financial planning and today is the author of Cashflow Diary: 10 Steps to Creating Wealth in ANY Economy!
Katie Lance
www.katielance.com
Twitter: @katielance
This social-media maven hails from Northern California, working with mid- to large-sized brands in technology, real estate, and wine industries. Previously the social-media director for Inman News Features, a leading destination for real-estate news, Lance took the site's social footprint from 5,000 followers and fans to more than 300,000 devotees.
Rod Santimassimo
www.massimo-group.com
Twitter: @massimogroup
Coach, consultant, author and speaker, the dynamic leader of the Massimo Group, Rod Santomassimo guides commercial real estate brokers through goal-setting, accountability tactics, and strategy. He's well known for his blog, The Great CRE CRM Debate, and a general ubiquity through CRE and CRE tech.
Michael Beckerman
michaelbeckermansblog.com
Twitter: @m_beckerman
New York-based public relations expert, Michael Beckerman, is CEO of the The News Funnel and CRE//Tech. Beyond the mammoth amount of real estate content pushed by The News Funnel, Michael is a whirlwind of blogging, event and social media activity. Need content marketing guidance? Follow Michael's lead.
Michael Bull
commercialrealestateshow.com
Twitter: @askmichaelbull
Michael is a writer, trainer, business coach, consultant and active commercial real estate agent. Drawing upon his own extensive CRE experience, Michael Hosts the Commercial Real Estate Show – a popular broadcast that consistently delivers high-quality content geared around commercial real estate topics. And we should also mention, a bit of googling will get you Michael's stand up comedy routine at the Improv.
Howard Kline
creradio.com
Twitter: @howardfkline
Howard Kline is an attorney and a broker bringing his unique blend of legal and business knowledge to the masses on CRE Radio & TV. Howard is all about education and communication with a dash of humor and a wagon-load of practical good sense. We can't wait to see what he comes up with next.
---
Want to keep up with RealNex? Follow us on Twitter: @realnex
Or sign up for a demo -- we've got a big new release coming soon.