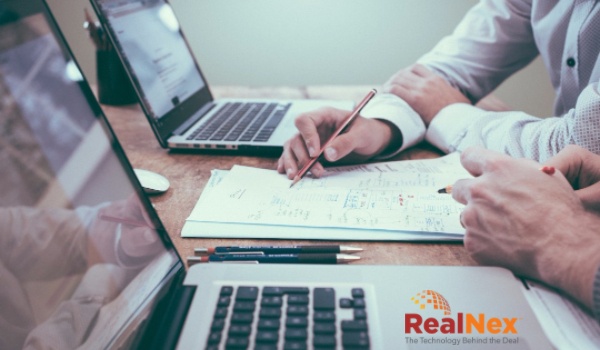 With the holiday season behind us, your inbox has most likely been flooded with emails from companies with special offers, holiday deals and "hurry before it's too late" emails. Sometimes these companies are hitting your inbox multiple times a day. Ever wonder what makes certain emails "work" and others go straight to the trash?
Considering there are 144.8 billion emails sent a day, of which 89 billion are business emails, you're going to need to differentiate your message. So, let's look at some best practices on how to get your emails opened.
Work on the subject line
In a study on 30 million emails, the company Contact Monkey observed that shorter subject lines were opened at an incredibly higher rate than longer subjects. Short is important -- but you also need to key in on the curiosity of your reader. One way to accomplish this is formulate your subject line as an declaration (or exclamation). For instance, "Multi-family in great location," turns into "You'll never believe this location." The idea is to compel your recipient to find out more.
The number one email subject to get opened was "Re:" with a 92% open rate. The attraction of "Re:" is the understanding (perhaps subliminally) that you are receiving a reply to an email already sent. Begun as a way to reduce verbiage for mobile screens by large email platforms, "Re" has taken on a life of its own.
Take the "From" Field into Account
There are only a few things that people see when they look at their inbox and decide what to open. Typically, it is the time sent, the subject, the "pre-header" and who it is from. Accordingly, the from field is a critical part to getting an email opened.
Barry Moltz suggests that an email should always come from someone at the company and not from a non-personal email such as info@cre.com or sales@123CRE.com. If possible, he suggests that it should come from someone who has the most recognizable name in the company.
Consider the "Pre-Header"
The "Pre-Header" is the short preview of the email body that is visible just below the subject line. Depending on the size of the screen you are looking at it could only be a few words, but look at it as an additional opportunity to hook someone into your email message. Deborah Jacobs of Forbes emphasizes that senders should make it count. This may also be chance to personalize -- a known strategy for upping open rates.
Send Emails When your Competition is Not
Optimal email send times are hotly debated, and undoubtedly, these vary with the market you are trying to nurture. The trick is to send your email off-set from the competition. In other words, attack the inbox when it's least expected. Historically, the best send days have been Tuesday, Wednesday and Thursday -- however, some companies are getting traction with Fridays or even the weekend. The best way to find a better time is to sign up for your competition's emails, assess their send schedule, and then make yours different. It is also important to analyze your target market to determine at which time of the day they are most likely to be free.