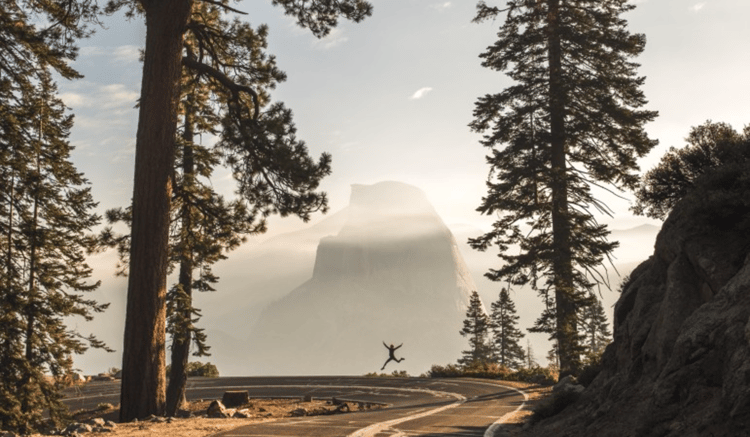 You can have the best service and the best listings, but you won't get the clients if they can't find you. So, get ready to up your marketing game! The holy grail of marketing is to generate a reputation as the go-to in your market. Here are some tips for building the buzz to get there.

… Your online presence

The first step is to make sure you have a modern website. Since most people do online research before reaching out, having a solid web presence is a must. A modern design with useful information will draw visitors and enhance the image of your company. One key item to implement is a blog or a news feed.

Having consistent new content will improve your ranking in search engine results, and visitors will be drawn by interesting content. Consider providing periodic market reports to show your expertise in the local market. Your website should also provide some differentiating factors to convince clients to choose you over your competitors. Give your back story, how you got into the industry and what makes you work hard for your clients. Include an interactive map with listings, demographic information, or local business data.

Did you know RealNex offers custom websites for CRE professionals? Download more info

here

.




… Keeping social in mind

The second step is to build a social media presence -- which is a great way to create leads. Creating content for social media platforms such as Twitter, LinkedIn, and Facebook can attract attention in fun and meaningful ways. If your content is valuable enough that a user follows your account, you gain access to the contact information and the ability to push content directly to them.

Promoted posts and targeted advertisements are cost effective ways to increase the social media push. Once you have collected contacts through social media, you can build a list for a newsletter and other targeted marketing pushes.

Need help getting started? RealNex recently publish a blog post on getting started with Twitter. Or listen to bonafide CRE experts talk about Social Media Best Practices for CRE Professionals.


… Pushing the boundaries

Multimedia is an increasingly important aspect of social media campaigns. Videos can provide a personal, connective touch while simultaneously sharing a large amount of information quickly. A well-produced video walk through of a property can give a more thorough experience than a written description. And don't underestimate the power of video to present yourself in . A YouTube channel is a simple and inexpensive way to create a following and drive traffic to your website.

If you've never put together a video for social media, check out Adobe Spark.

… But don't forget the traditional channels

Even though much of marketing is moving online these days, do not neglect traditional avenues. After all, commercial real estate is still heavily driven by personal relationships. Make sure to have a strong presence at industry events so that potential partners will look to you as an option. Hosting events can provide a wealth of contacts and leads. Also, be sure to have current print collateral handy that can serve as an introduction without people having to remember a website to visit later.

Lastly, do not forget that the best way to get your name out is through referrals. Follow up after deals are complete and ask the client if they know others who may be interested in your services. No marketing campaign can compete with a word of mouth referral! A CRM such as RealNex can help coordinate these efforts.
---
Want to learn more about marketing in the RealNex Suite? Sign up here for a cool demo.