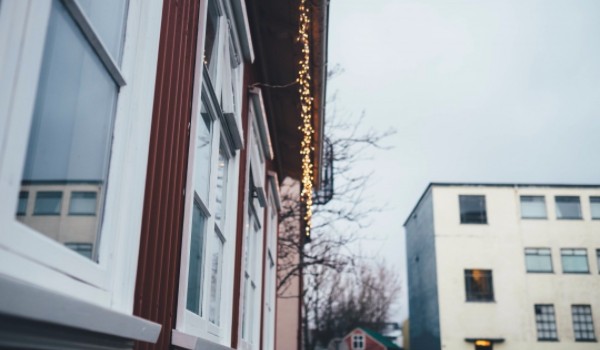 Tis the season for parties and sleigh rides, but it's also a perfect time to re-engage with previous clients and to apprise potential clients of your expertise (and good nature). Here are five ideas to make the most of holiday marketing:
1. Send an email blast to a list of everyone you've worked with in 2016. Include a compilation of project highlights for the year, giving special attention to those clients who were pivotal in your success (include a picture or a named shout-out). This email serves two purposes -- it recognizes the contribution of your clients and it gives everyone else an idea of the kind of work you are doing.
2. Spread some holiday joy via your Instagram account. Include pictures of employees, inspirational quotes, or even landmarks in your area all dressed up for the season. And certainly, if you have a listing pic with heaping piles of snow or draped in twinkling lights -- don't miss out on that opportunity.
3. Content during the holidays is especially suited to social sharing. Add social sharing buttons to your emails and blog posts. You could also create a holiday hashtag to corral your merry content. (#merryproperties or #holidaycre2016, for example)
4. Inspire goodwill. If you or your company is engaged in charitable giving or service, encourage those in your social audiences and on your marketing lists to get involved. Demonstrate that you are a company that cares and drum up some business for your favorite causes at the same time.
5. Entice prospects with year-end deals. There is still work to be done before December's close, and your clients have targets and goals too. Remind prospects of the advantages of moving now rather than waiting -- whether that be consumer confidence, market velocity, or tax incentives.
Segmenting audiences, reaching out to specific clients, and aligning properties with interests -- all good marketing practices -- require a quality CRM. We'd love to show you how the RealNex Suite can make you a marketing pro. Take advantage of our end-of-year special -- 13 months for the price of 12 (plus a free national eMarket blast), if you sign up before the end of the year! (See what I did there?)
Sign up for a demo here.